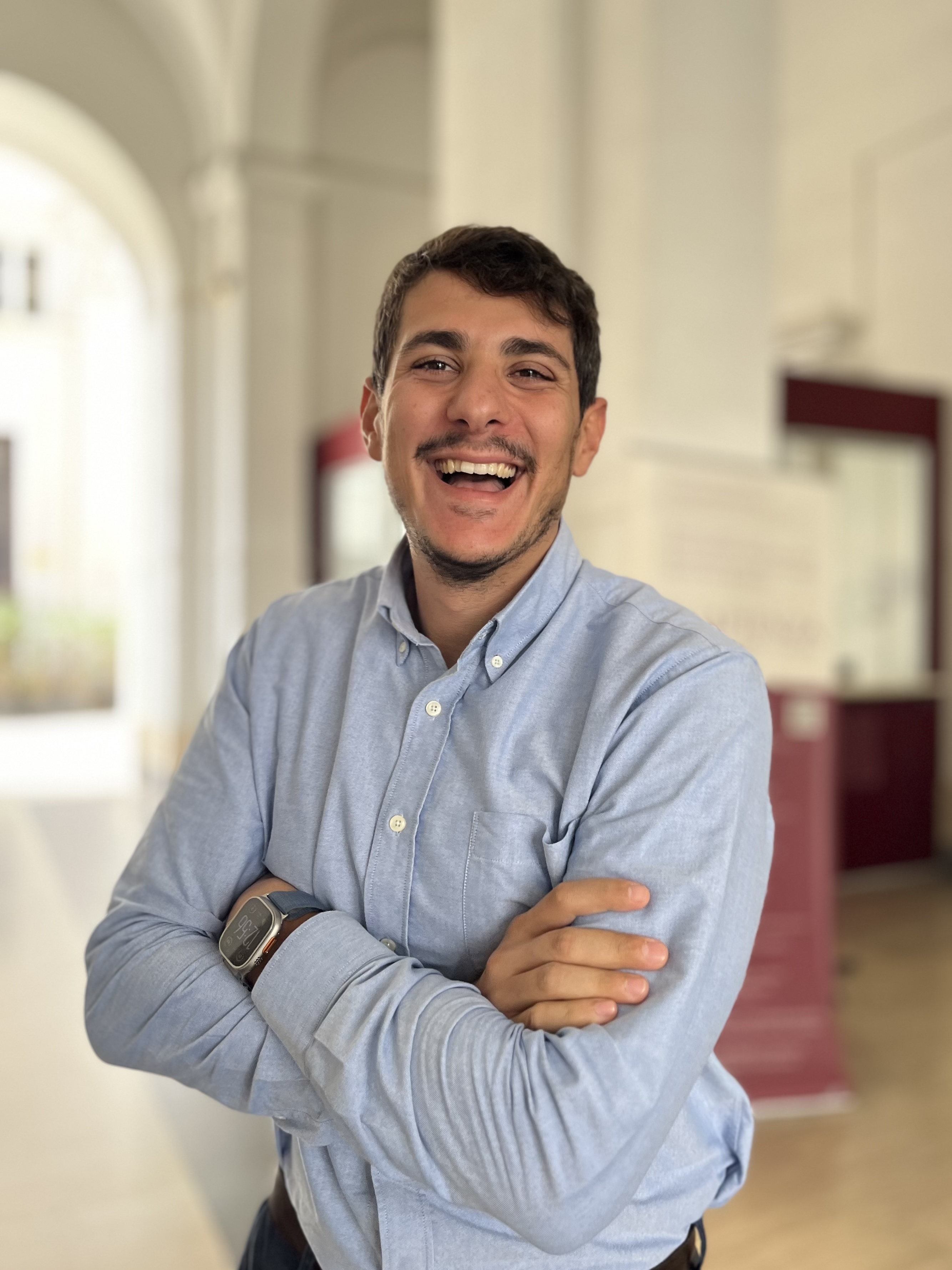 Hey there, I am Edoardo, a third year PhD student in the Sapienza Natural Language Processing Group led by prof. Roberto Navigli.
I am interested in Lexical semantics and my current research topics are Word Sense Disambiguation and Natural Language Generation.
I completed my Master's degree in Engineering in Computer Science at Sapienza University of Rome, where I worked on Machine Learning applications for Biomedical science.
I love to play padel and videogames, and I am huge fan of World of Warcraft.
If you want to contact me after 9 p.m. you can find me in Azeroth.
News
| | |
| --- | --- |
| Mar 16, 2022 | New year, new long paper accepted! At ACL 2022 "Extractive Entity Disambiguation" sets a new state of the art in Entity Disambiguation. |
| Dec 1, 2021 | Long paper accepted at AAAI 2022 "STEPS: Semantic Typing of Event Processes with a Sequence-to-Sequence Approach" |
| Aug 25, 2021 | New SotA in Word Sense Disambiguation at EMNLP 2021: "ConSeC: Word Sense Disambiguation as Continuous Sense Comprehension"! |
| Apr 29, 2021 | Two Long papers accepted at IJCAI 2021: "Exemplification Modeling: Can You Give Me an Example, Please?" and "MultiMirror: Neural Cross-lingual Word Alignment for Multilingual Word Sense Disambiguation". |
| Mar 10, 2021 | Long paper accepted at NAACL 2021: "ESC: Redesigning WSD with Extractive Sense Comprehension". |